TRX Fitness Training Vacuum Anchor - Garbo
Garbo is a patent that grew within the Gizmo Engineering Office, the product of Nimrod and Oleg's development. Garbo is intended to serve as a vacuum handle for stone and glass industry workers, but a new use of the device has recently been found. In this case the sock serves as a quick anchor for the TRX suspension training system. By using the sock, trainers can place the device on any wall, anywhere without drilling and without installing any equipment. By using two sock sets, you can hang and perform stress training and a variety of other workouts that usually require the installation of fixed fitness equipment.
Garbo is manufactured at the company's factory in Shenzhen, China and sold in 49 different countries through 200 stores worldwide. The company has about 40 employees in China, salesmen in the US, Europe and Australia.
For more information about the product, please visit the company website: www.Grabo.com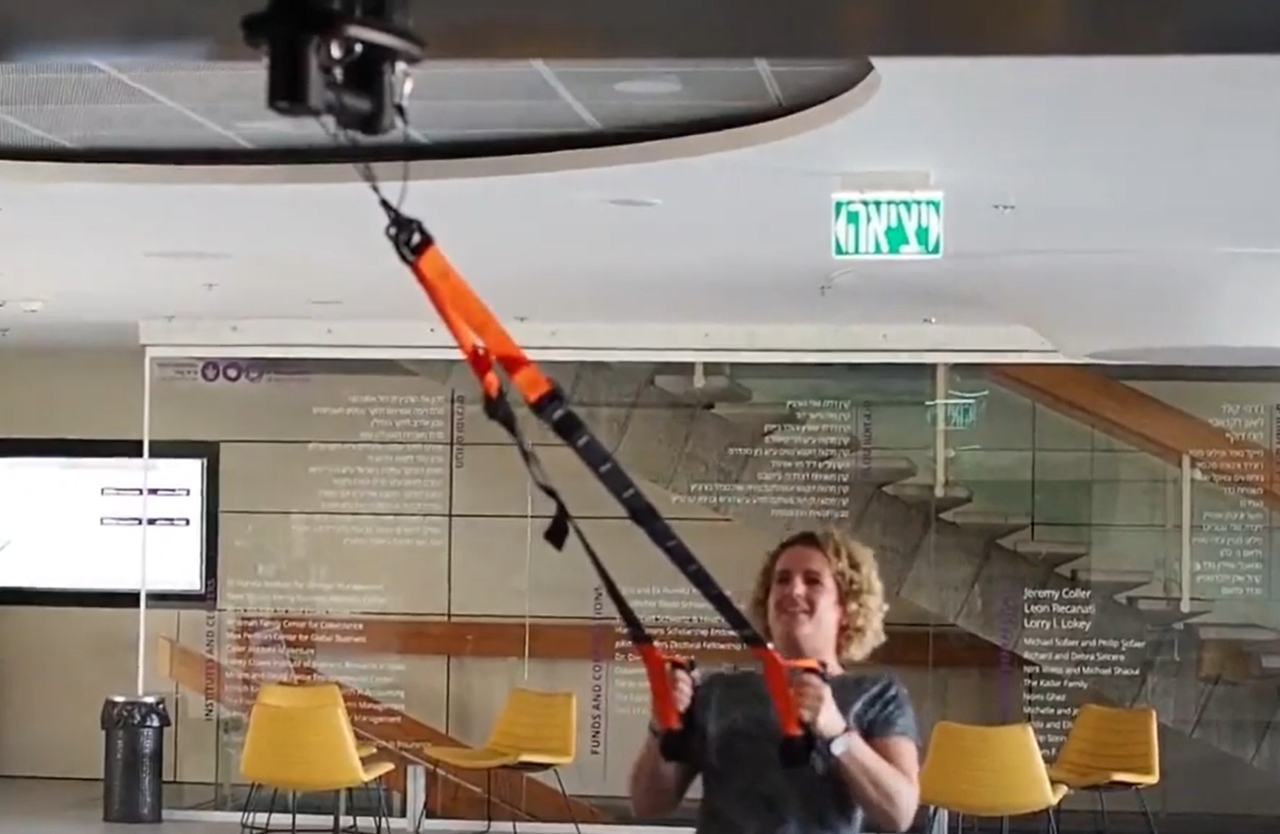 פטנט גרבו