Live broadcast from Gizmo Maker factory in China
Gizmo operates a private production plant in Shenzhen China, which is fully owned and managed by the Israeli team. The plant serves us and our customers in the process of developing new products, starting production of first series and even mass production. Our constant presence in China enables us to streamline and reduce development, procurement and production processes while maintaining the quality of the product and the confidentiality of our intellectual property or our customers. The team includes Israeli managers in addition to local managers, mechanical and electronic engineers, logistics and procurement personnel, quality control team and assembly workers. The factory includes assembly machines, soldering, quality testing, laser marking and packing. The plant was designed for rapid and efficient conversion between production series of various products at a highly complex level. Among other things, the plant regularly produces the product line of NemoPowerTools, Grabo, D-Dart and more, in quantities of tens to hundreds of thousands of units per month.
On this page you can watch live work at the factory (Monday through Friday, from 8:00 am to 6:00 pm China time):
1st floor, engineering and development - conference room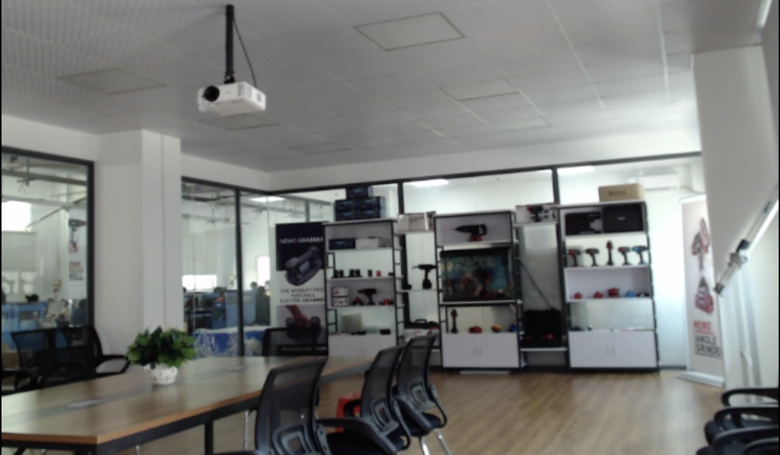 2nd floor, assembly production and quality inspection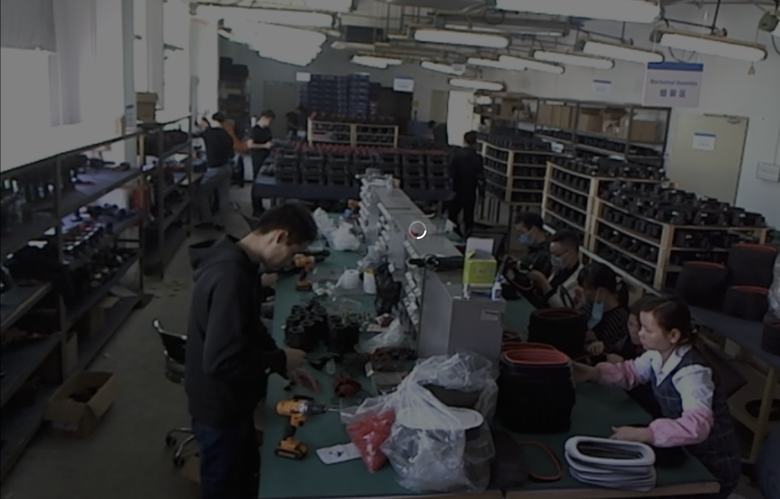 3rd floor, railway plastic products.