Development of projects for private clients, companies and organizations
Gizmo Maker is a leading engineering firm in research, design, development, industrial design and manufacturing. Since its inception, Gizmo Maker has taken part in the development of hundreds of different projects. The Company's main activity is the close and basic supervision of its private customers in the development of new products. In addition to developing projects for private clients, Gizmo Maker works with many companies and business organizations and develops projects for them.
The company specializes in providing security services, medical devices, household appliances, electrical and electronic products, developing smart products (gadgets), children's products and more.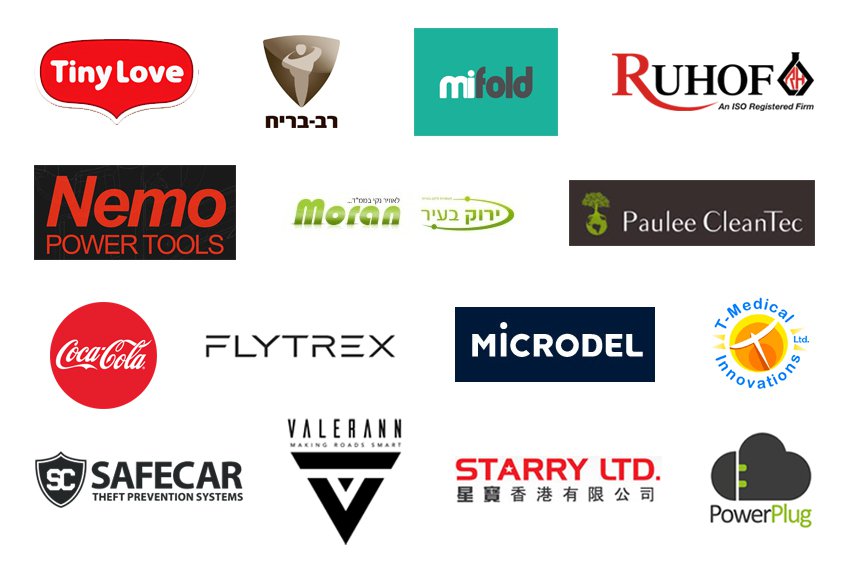 Among our business customers:
I would like to thank the entire team, Oleg, German, Paul and Benny for the dedicated and excellent work they have done in implementing our project. Already at my first meeting with Oleg he expressed his vision regarding how the product would look. I liked the solution he offered and within the promised time he provided the first printed model that we naturally had to make changes to match as much as possible to the original idea. Indeed, after two more versions we reached the final model. In addition, he recommended the factory in China (OBT) that can build the mold and also produce the product afterwards at a very good finish. I contacted them and was impressed and closed a deal. They've already sent me a few examples of mass production and they look great. Oleg deserves the citation for having managed to simplify a complex idea (at least for me, based on multiple demands) to a level that would ensure or at least bring it closer to commercial success.

– Fabian Brodsky
Working with Oleg and German was practical and good. They are excellent and great professionals, and we enjoyed working with them. My son is also remarkable.

– Alsush
I call Nimrod and his team the "magicians" because they know how to take imaginary ideas and turn them into reality.

– Udi Ratner
Examples of projects for our business clients
 In order for you to be impressed by the nature and quality of our many and varied products -
We will present you with examples of projects that have been developed in our company for our business clients :
Oron Reiter - Interview - Green City Defense Industries
Developed by Gizmo Maker, this is a filter that was developed for a company called "Green Company in the City of Protection". All the stages of the project were designed according to the requirements of the Israeli standard and were tested by the Standards Institute. An entrepreneur named Danny Reiter brought about the development of the idea after thinking about the protection of closed dimensions in cases of war such as a biological or chemical attack.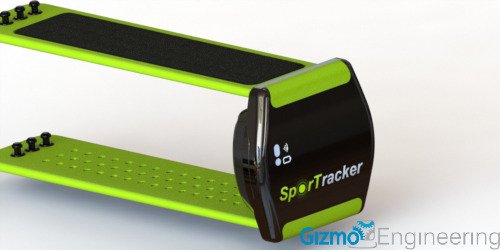 A product called SportTracker Wearable Sensor was developed by GameMaker in collaboration with SportTracker, which develops optical technologies characterized by innovation and emphasis on the production of blood and heart measurements. It is a special device worn on the arm and when performing sports activities, for example, it collects different data such as body temperature and heart rate. Statistics on the various data can be obtained through an application that can be run on the mobile or computer. The handset has a convenient and user-friendly interface.
 Unique development by Gizmo Maker for Nemo Power Tools. This is a unique drill, which is sold today in a global manner, through which it is possible to perform underwater works under harsh environmental conditions
Do you have an idea for a new product?We will be happy to develop it for you!Contact us for an initial consultation!