List of Lawyers - Accompanying Inventors and Startups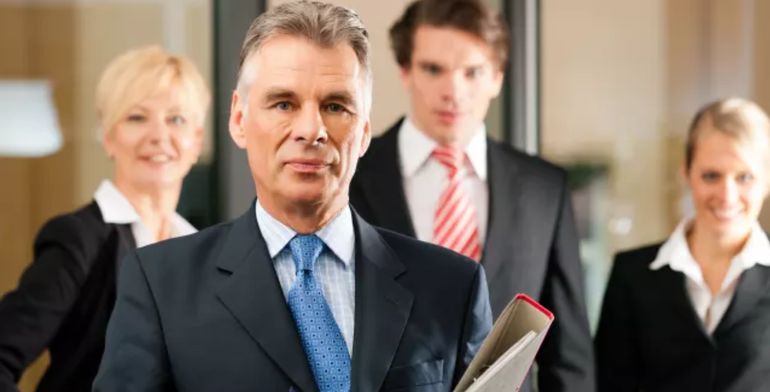 In their role, attorneys provide a legal protection envelope at various levels - among other things - to represent, enforce and enforce and enforce legal rights.
In this article, we provide you with key reference points for the topic of attorneys who are used and engaged in their work, in the service of start-ups.
At the end of the article you will find a list of Israeli lawyers who, to our knowledge, are involved, among other things, with inventors and start-ups.
Do startups need lawyers?
Sometimes. It is important to note that hiring a lawyer is a choice. There are, of course, instances where a particular company certainly needs the services of lawyers and this is for example in cases of crime. Each case should be reviewed on a case-by-case basis by startups seeking to use the services of a lawyer.
Startups need legal support. At the same time, they do not necessarily need a lawyer to provide them with all the legal support they need. For this, there are alternatives such as; Independently dealing with legal issues or contacting outside parties who provide legal advice and guidance that are not necessarily lawyers. Startups must recognize and understand the different choices they can make; Manage the risks in a balanced way against the benefits - and act accordingly.
In what cases do startups need lawyers?
In general, startups will need a lawyer in a situation where the latter can provide a relevant solution to specific problems that they are facing. As such, you can refer to:
Establishing a company: In most cases, a lawyer's services are not necessarily needed to start a company, but it is worthwhile to formulate a partnership agreement with a lawyer with experience in the field. Alongside this - there are other cases where a lawyer will be needed. For example, when founders of a particular new startup and investors - should establish relationships between them on an economic basis (investment commitment, shareholding).
Intellectual Property: Startups have to deal with intellectual property - the whole issue of anchoring rights for one or the other technological development. The need for a lawyer in intellectual property cases can be divided into two parts:
First, is intellectual property the core of a startup's business? Second, is intellectual property unique to that startup company?
If the answer is positive regarding the above two parts, then you should definitely consider using the services of a lawyer in this case.
At Gizmo Engineering, we have compiled a list of lawyers operating in the field of start-up.
Being a technology development company that stops providing comprehensive engineering solutions to our customers - we are aware of the various needs of private companies and entrepreneurs, startups and business organizations that are developing.